Go into New Topic / Post Reply.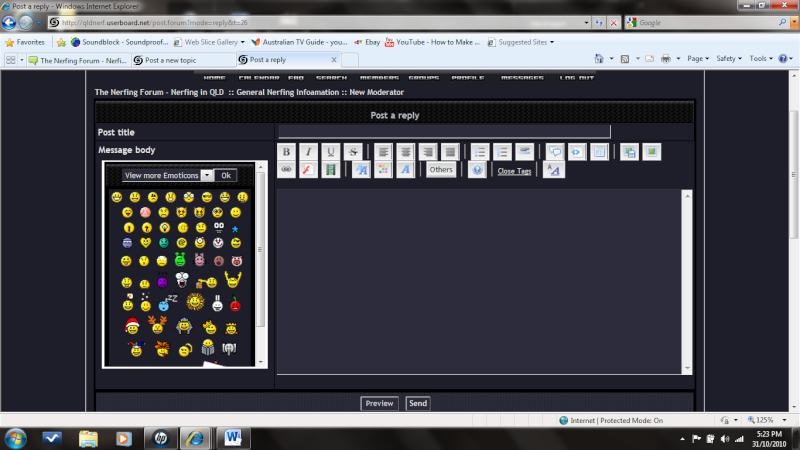 Click on "Host an image"
Click "Browse..."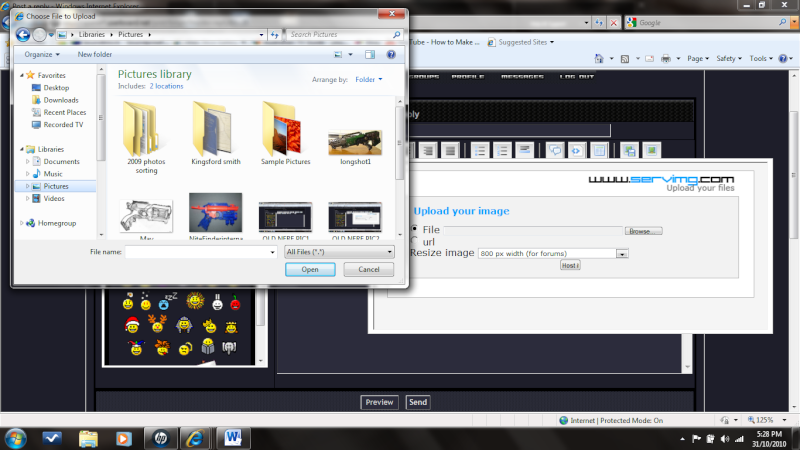 Browse through your files, and then click on the image you would like.
And then click "Host it"
This will take a while.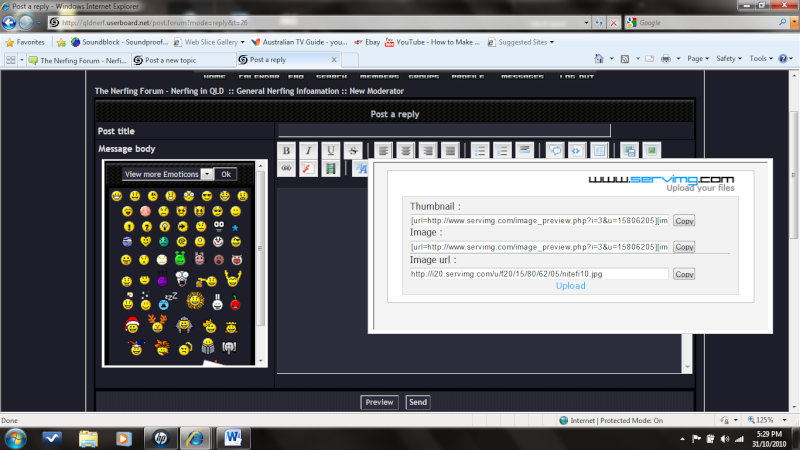 Then highlight the MIDDLE code, and copy it.
Then paste into the text box.
Then click "Preview", to check if it worked.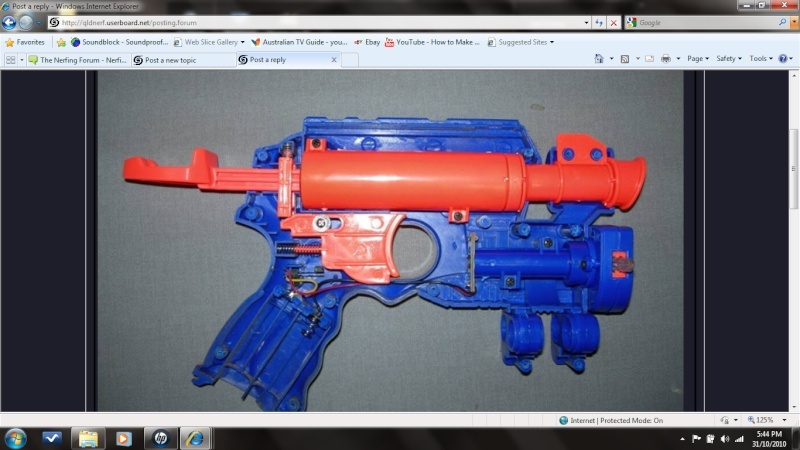 And
VOILA!
Your done!
- ADMIN -